ON-DEMAND KNOWLEDGE EXCHANGE FOR THOUGHT LEADERS
Learn, inspire and earn with people that share your passion.
---
Sustainable business model for a predictive maintenance monitoring center
PROJECT OVERVIEW
---
We are assembling an ongoing advisory board to discuss the best practices in developing sustainable business models for predictive maintenance and monitoring of core equipment across various processing industries (Chemical, Pharma, Food, etc.).

In this high-caliber online panel of 15 experts, you'll have the opportunity to learn collaboratively and advance innovation in the field.

Content will remain closed and confidential to participants. You are only committing to participate once per week (approximately 15 min.) or as inspired, at your convenience.
help What are the most critical opportunities companies should be aware of when implementing predictive maintenance monitoring centers in the next 3-5 years? Please nominate one trend and support it describing its 'Likelihood of Impact X' vs 'Significance of Impact Y'
EXPECTATIONS
---
Advisory board members log on at least once a week, or as inspired, to contribute commentary and engage with peers
VALUE
---
- Learn about new developments and trends in your area of expertise
- Connect with other high-caliber peers and expand your network
- Enhance your reputation as a thought leader on topics of passion and expertise
- Earn a $50 per month honorarium.
people
Seeking Expert Participation
---
- Maintenance and Engineering managers
- Experience in implementing and operating predictive maintenance centers
- Preferably users of platforms like GE Predix, Siemens MindSphere, Thingworx, Sight Machine, etc.
Sponsor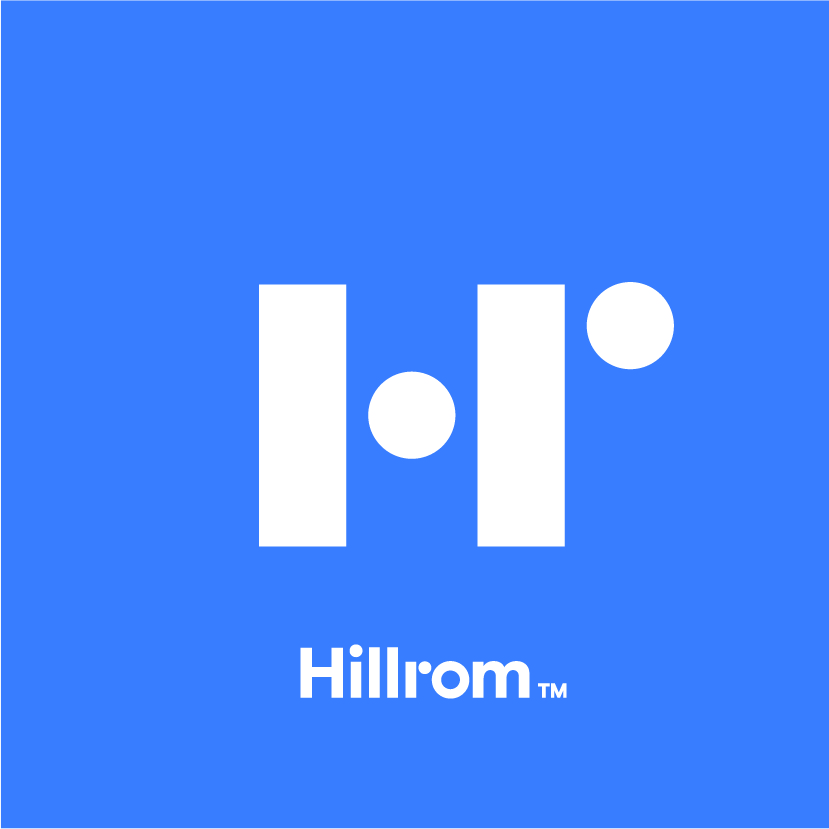 Top Applicants

Refer and get $10 (40 Currntcy).
Make sure you are logged in, copy the link, share it with potential panelists (that are not already Currnt users), if they are
selected and participate, you earn $10 (40 Currntcy). It's that simple.