APPLY NOW
help{"screening_questions":[{"name":"main_question","label":"Given the focus for this advisory board, why do you think you're uniquely positioned to provide valuable input? Please be specific about your relevant expertise.","type":"post", "title":"screening question"}]}
person_pin Facilitator
Mary Wirtz Cooper
Strategic Consumer Insights Consultant | Drive Innovation | Build Brands | Shopper Marketing | Increase Sales
supervised_user_circle Top Applicants

100% Online
(No travel)
At Convenience
(No meetings)
No Commitment
(Opt out at any time)
flag Expectations
Virtual Advisory board members log on at least once a week or as inspired to contribute commentary and engage with peers
stars Value
- Learn about new developments and trends in your area of expertise
- Connect with other high-caliber peers and expand your network
- Enhance your reputation as a thought leader on topics matching your passion and expertise
- Earn $50 per month as a member
Sponsor: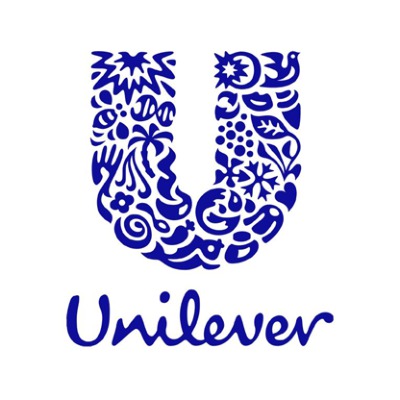 We're assembling an exclusive online Advisory Board to discuss the innovations and trends impacting men's personal care. We will explore usage triggers, shopping behavior, social trends, and advertising communications that drive men towards particular brands.
In this exclusive online advisory board, you will be one of 15-20 experts prognosticating the future via:
1. trendspotting
2. reacting to the latest media/reports in this space
3. answering weekly or semi-monthly questions.

You will have the unique opportunity to gain and share insights on the subject as you advance innovation in the field with top thought leaders like you from around the world.

Participation is 100% online and at your convenience.

By applying here, you are committing to participate once per week or as inspired, at your convenience.
peopleSeeking Expert Participation
Branding Experts, Barbers (High end and standard), Big Box Retailers (Executives and managers), Social Psychologists, E-Commerce Retailers (Executives and managers), Men's Fashion Retailers, Fragrance Specialists, CPG Executives, Men's Grooming Influencers, Men's Style influencers
Refer and get $100 (400 Currntcy).
Make sure you are logged in, copy the link, share it with potential panelists (that are not already Currnt users), if they are
selected and participate, you earn $100 (400 Currntcy). It's that simple.