APPLY NOW
help{"screening_questions":[{"name":"main_question","label":"Given the focus for this advisory board, why do you think you're uniquely positioned to provide valuable insights on the future of PLM? Please be specific about your relevant expertise. ","type":"textarea"}]}
person_pin Facilitator
Frank Kovacs
Global Head, Digital Business & EPMO
supervised_user_circle Top Applicants
100% Online
(No travel)
At Convenience
(No meetings)
No Commitment
(Opt out at any time)
flag Expectations
Log in at least once a week or as inspired, when convenient to you, to answer the weekly question posted by the facilitator. This may include open ended questions, simple surveys and responding to peers.
stars Value
- Learn about new developments and trends in your area of expertise
- Connect with other high-caliber peers and expand your network
- Enhance your reputation as a leading thinker on topics of passion and expertise
- Receive an honorarium of $50 per month
Sponsor: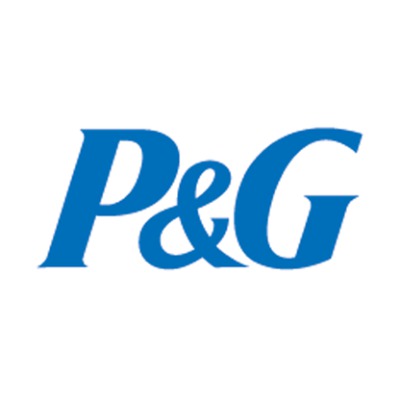 We are assembling an ongoing advisory board of leading innovators to discuss the future of PLM. How will new data and technologies transform today's corporate PLM systems?

In this exclusive online advisory board of experts, you'll have the unique opportunity to gain and share insights on the subject and advance thinking in the field with future-oriented thinkers and practitioners like yourself from around the world.
All participation is online and at your convenience. You are only committing to participate at least once a week (or as inspired) at your convenience.
peopleSeeking Expert Participation
- Experts on the cutting edge of PLM and Industry 4.0
- Experts in IoT and Big Data applications to PLM
Refer and get $100 (400 Currntcy).
Make sure you are logged in, copy the link, share it with potential panelists (that are not already Currnt users), if they are
selected and participate, you earn $100 (400 Currntcy). It's that simple.